The Postal Authorities of the World
Throughout Philatelic History
Have Used Famous Artists' Nudes on Stamps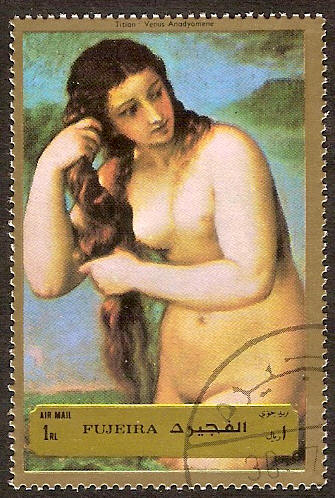 My collection represents breath-taking, philatelic art
depicting and reproducing some of the world's best known masterpieces.
The Trucial States were blacklisted in the philatelic "Black Blot" lists of the 1970's.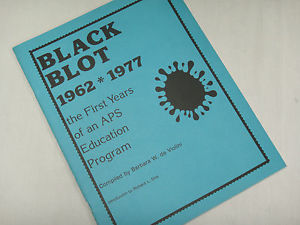 They're becoming scarcer, more valuable, more collectible.
Many were destroyed.
Click any image to open it.
To save, right-click the opened image and choose to save to your hard drive.
Open the saved image from your folder location and enlarge for close-up viewing.